ServiceMaster - The Office Cleaning Professionals
Established in 1989, ServiceMaster London & Essex is a family run business with customer service at its heart. We have several years of experience in providing excellent cleaning for offices, retail premises, educational premises, warehouses and factories.
Why ServiceMaster are Different!
High quality service
Accessible location
Significant client retention
Structured procedures
Staff Security Checks
Attention to detail in all we do
Health & Safety a top priority
On-going training
Low turnover of staff
Uniformed Staff
Your offices are not just your place of work and business, they also act as a first impression to your visitors and potential customers. It's important that this first impression is a good one and to have your premises professionally cleaned on a regular basis.
It's equally important to know that you are dealing with a trustworthy and effective office cleaning company. We are one of the most highly rated and trusted companies with decades of experience and happy clients throughout London and the South East.
We carry out stringent security checks on all our staff and regularly liaise with companies to make sure they are getting the level of service they need. This allows our clients to relax and let us get on with the cleaning, safe in the knowledge that their premises are in good hands.
Our reputation as one of the best cleaning companies in Essex and London means that both our customers and our staff stay with us long-term and we pride ourselves on building lasting and positive relationships with our clients.
If you'd like to find out more about what makes us special, please give us a call on 020 8503 8713.
Some of our clients include: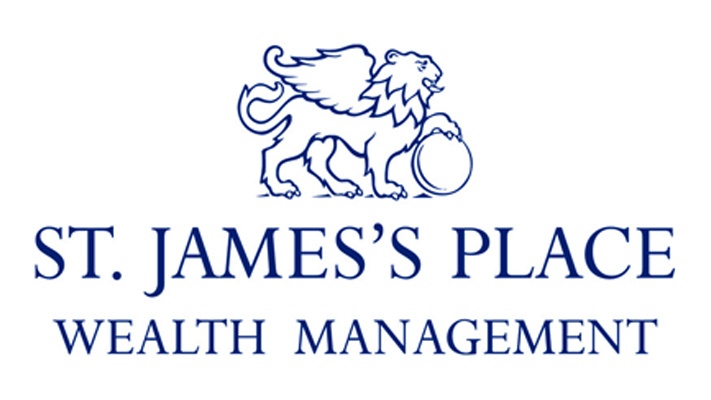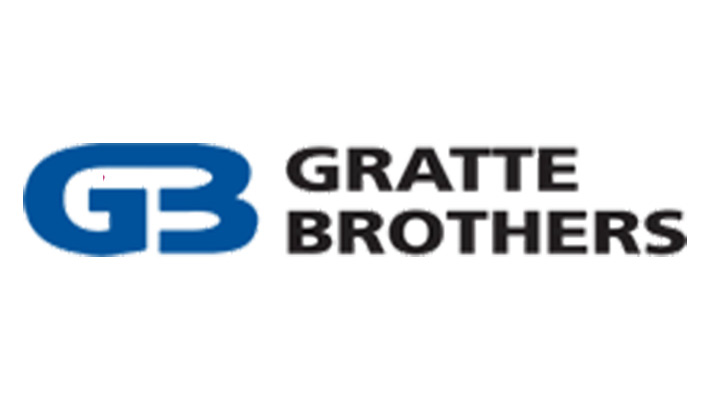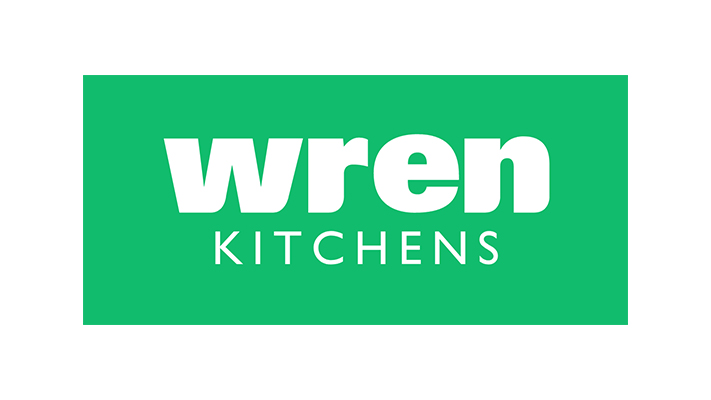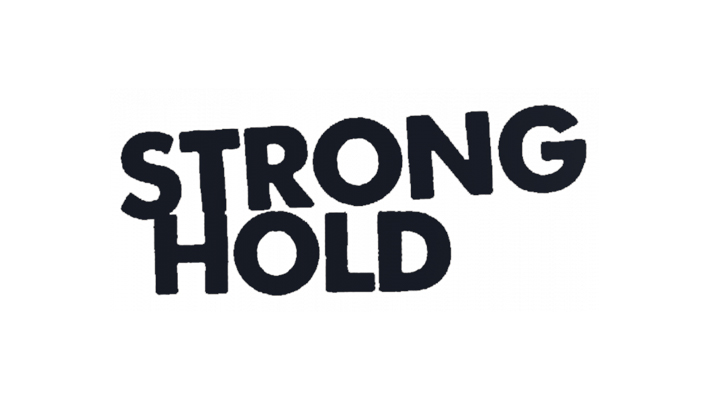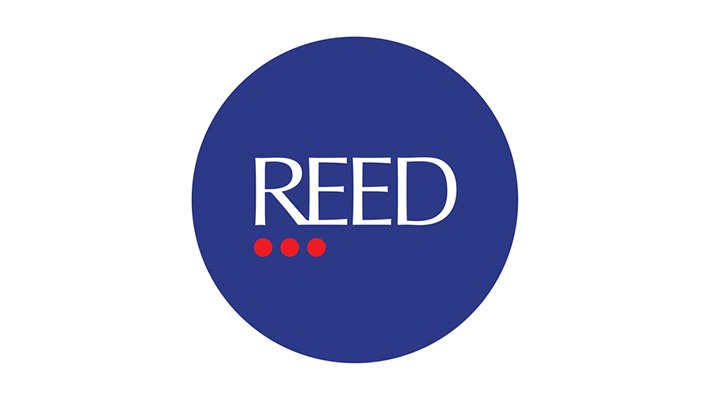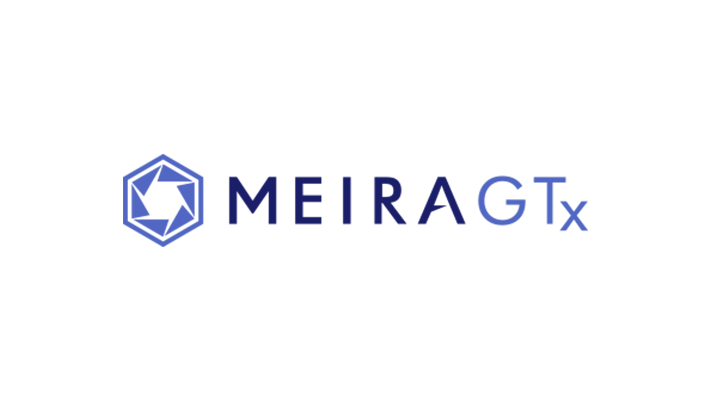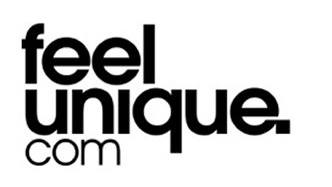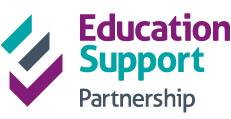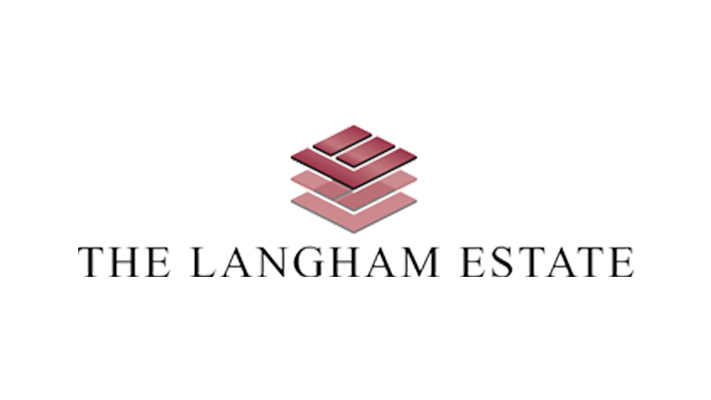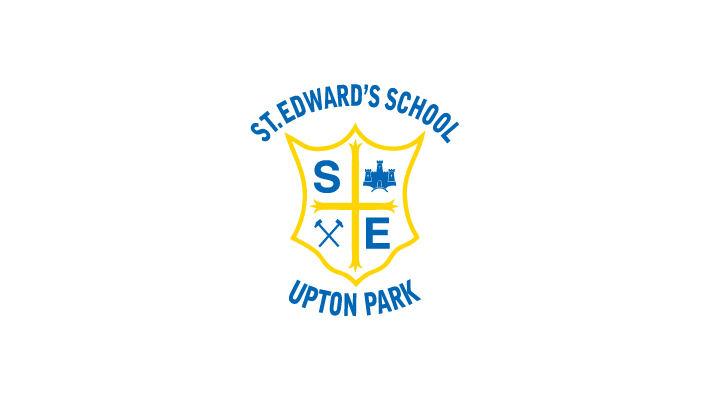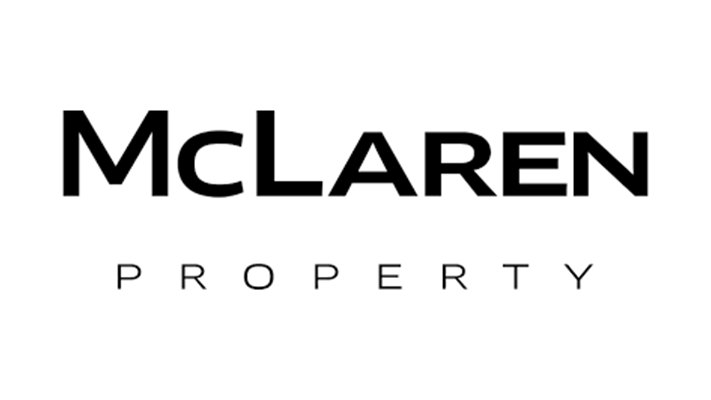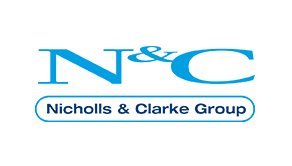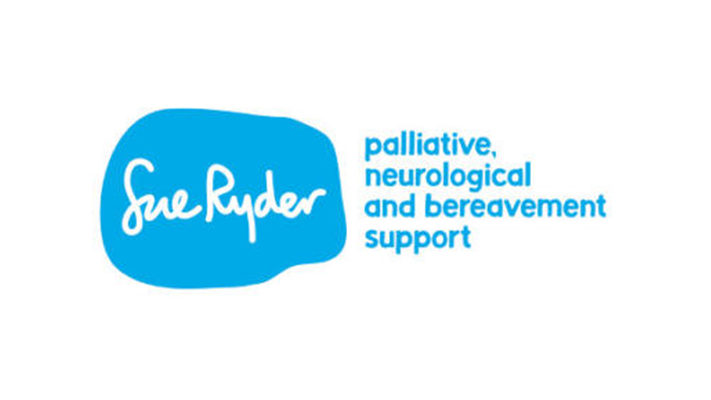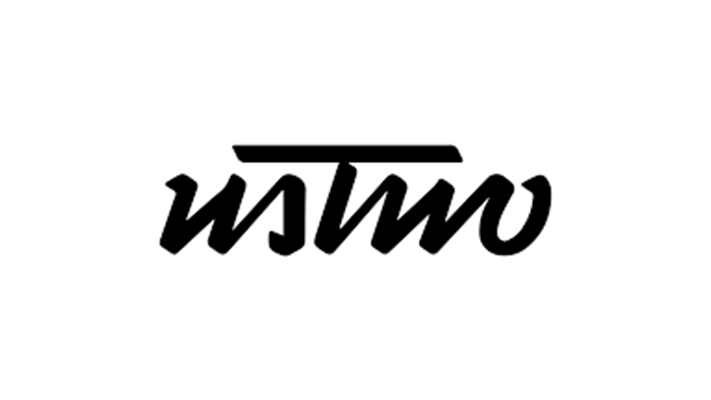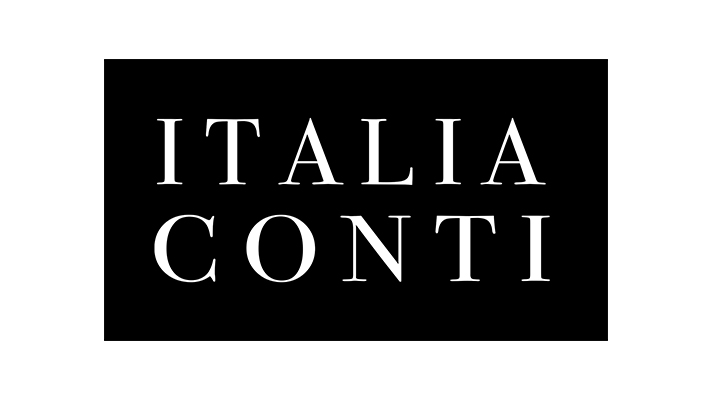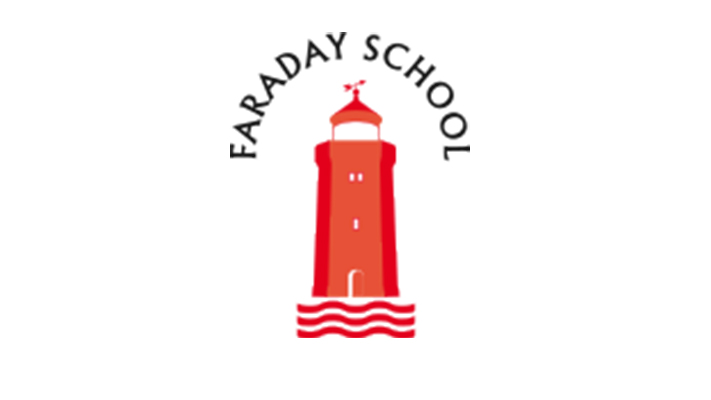 What our clients say about us ...
ServiceMaster have always been courteous and professional with their work. Their prices have always been competitive, and the standard of workmanship, and attention to detail is extremely high. We manage a number of large multi let office buildings in the City, West End and Home Counties, which have over 250 tenants in occupation. These tenants can be demanding, and they, like us will not tolerate any contractors who are incompetent or sloppy. ServiceMaster understand our business which is very important. They aim to please, and do not let us down. No job is too big or too small, and is usually completed within a very quick time frame. We always recommend ServiceMaster to our tenants and quite a few have taken them on board. We would not do this unless we were completely satisfied with their work. I would happily recommend ServiceMaster, as they are competitive price wise and carry out their work quickly, efficiently and without any fuss, which is a major advantage for a busy Commercial Property Management Company. Peter Hart, Optimum Property Management
We have been working with Servicemaster for almost 3 years and would highly recommend them. Not only is the quality of the day to day cleaning carried out to a high standard, they have also proven to be very accommodating and flexible during the pandemic as well as going the extra mile on ad hoc jobs that we have needed at short notice form time to time. The team are professional, courteous and always available and we very much enjoy working with them. Ben Ennis, Medialab Group
Service Master have been providing clinical and non-clinical cleaning services for London Medical since early 2019. As a Medical Clinic we are demanding of high standards and ServiceMaster responds to any concerns with polite speed and efficiency. Throughout the COVID 19 Pandemic ServiceMaster have risen to the challenge with the provision of specialist cleaning products that meet infection control guidelines and they have provided Deep Cleans on a regular basis as requested often at very short notice. Carmel Abraham, London Medical
I have used ServiceMaster for many years and still very pleased with the cleaning standard and level of service. I have found over my 22 years in Facilities Management that most cleaning companies are good for the first few weeks then the level of service drops. ServiceMaster have managed to maintain a consistent good service since day one of the contract, the difference being they actually care about their customers. I would not hesitate to recommend them to anyone. Bill Smith, Gratte Brothers
I would highly recommend ServiceMaster whom we have worked with since late 2019. The standard of cleaning is always high, as is their communication and promptness in responding to any questions or queries. Their customer service is excellent, as was their support during the Covid pandemic. Matthew Maslin, Accent Global Learning